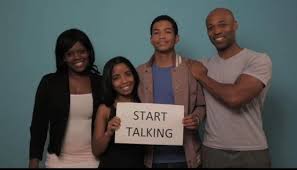 Are you a parent of a middle or high school aged youth? Do you wonder what they are thinking? What is going on in their world? Come join us for a day-long conference that will provide you with tips and tools to help you parent through the tween and teen years!
When:
SATURDAY, APRIL 25, 2015
8:30 am – 4:30 pm
Where:
Wayne Regional Education
Service Agency (Wayne RESA)
33500 Van Born Road
Wayne, MI 48184
Cost:
$25 includes Continental Breakfast & Boxed Lunch
Contact:
barb@parentactionforhealthykids.org
REGISTRATION AND DETAILS:
Hurry! Registration is limited to 100 parents.
Click on the following link to get the detailed brochure: