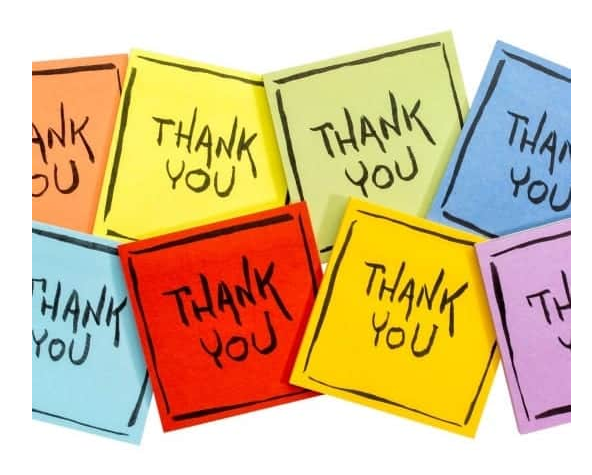 Thank you to the Stout Parents for attending Parent Conferences this week. We had a 51% parent turn out rate at conferences. Phone calls home will be made to any parent who did NOT attend conferences and child has one or more failing grades.
On behalf of the Stout Staff, we want to thank our amazing PTSO for providing us a delicious dinner for both nights of conferences.
A special thank you to Chester's Chicken & Bambino's Pizza on 13003 Michigan Avenue, Dearborn, MI 48126 for providing Stout with a deliciously discounted deal to support our Stout Staff. We appreciate you!!