Click Bulletin 03-21-2018 to download your copy of Stout's Daily Bulletin, your eyes and ears into our school. Be informed!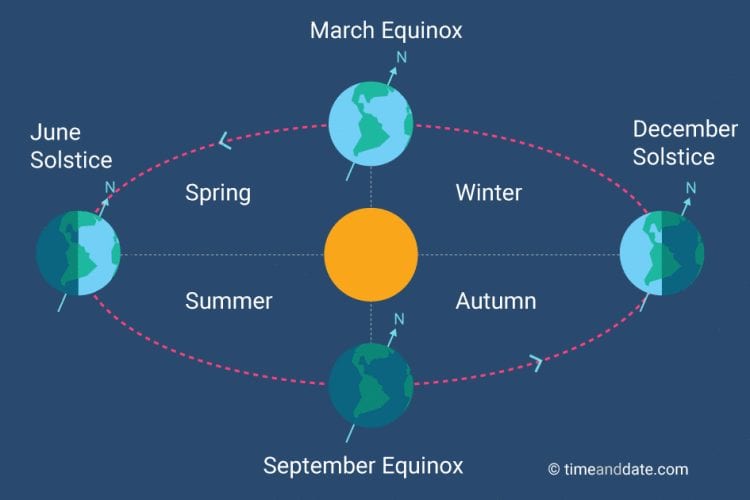 Spring occurs when the Sun's rays strike the equator at noon from directly overhead. This particular time varies from year to year due to variations in the Earth's orbit about the Sun. In the Northern Hemisphere the vernal (or spring) equinox (equi, "equal," and nox,...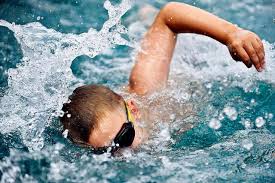 Congratulations to our Boys Swim Team on a big win. They have defeated Salina by a looping score of 124 – 25. Keep it going boys. Stout is proud of you.